OUR FOCUS
Natural resources
management and
climate change
Summary
Natural resource-based economic growth – mining, timber, hydropower, and industrial crop plantations – is putting new pressures on the environmental assets on which rural communities traditionally depend. Deforestation is severe, and unsustainable land and water use are rising. Concerns about land security for Lao families and rural communities are also increasing, with potentially serious implications for poverty, equity and the vital access to natural resources.

Environmental degradation combined with rising climate variability have resulted in increasing natural disasters – floods, droughts, erosion, landslides and pests. The high dependence of most rural people on agriculture and surrounding natural resources, together with continued gaps in adaptation to changing climatic conditions, likewise make the country highly vulnerable to the effects of climate change. A need exists to strengthen human and financial capacities to manage natural resources, particularly at community level, and effectively enforce relevant laws.

UNDP supports growth that does not harm the environment. A core challenge thus is to strengthen people's participation in the management of forests, watersheds and wetlands, as well as to ensure that the poorest and most vulnerable people benefit from environmental investments and revenues in Lao PDR.
Our work focuses on three priority areas: encouraging all national development planning to recognize links between environmental harm and poverty; strengthening the response to climate change; and improving environmental governance and promoting community-based natural resource management.
Current Focus
Recognising the links between environmental degradation and poverty
Our Poverty-Environment Initiative is part of a global programme, and represents a joint effort led by UNDP and UNEP to help the Government increase the proportion of quality investments with the most benefits for all people and the least impact on the environment. This begins with support to the selection of appropriate investors and consideration of poverty-environment linkages in formulating economic and development policies. Moreover, this is supplemented with development of national capacities to negotiate deals to ensure compliance with environmental frameworks, as well as practical management tools and systems to help achieve these goals.
Strengthening the response to climate change
UNDP has provided strategic guidance to the Government to develop a comprehensive and consolidated response to challenges related to climate change. UNDP has assisted the Government in developing Lao PDR's First National Communication on Climate Change to the United Nations Framework Convention on Climate Change, and is currently providing support to the Second National Communication. It also has assisted with development of the National Adaptation Plan of Action. These important documents, together with the National Strategy on Climate Change constitute the backbone of the Government's policy framework for preventing and responding to climate change. Aspects of sustainable forestry and appropriate land use practices are important in supporting environmental integrity, provision of ecosystem services and building resilience.
Improving environmental governance and promoting community-based natural resource management
Lao PDR's national legal framework related to environmental management is well-developed and relatively recent. In collaboration with the Government, UNDP has conducted a national self-assessment of capacity needs with regard to implementation of important global environmental conventions by Lao PDR. We are also implementing a follow-up project to the self-assessment, aiming to strengthen capacities at national and local levels for more effective implementation of legislation related to land degradation, biological diversity and climate change adaptation and mitigation.
Explore more
Lao PDR is rich in fauna and flora and has outstanding biodiversity. There are an estimated 8-11,000…
In order to further ensure conservation of this valuable habitat, the Ministry of Agriculture and…
The Government, in partnership with the United Nations Development Programme (UNDP), has launched a…
"Today I will plant my first tree." It's early morning, but Boui is already excited, fidgeting in…
Young actors, dancers and volunteers from around the world gathered on the Mekong river-bank with an…
The Department of Forest Resources Management in the Ministry of Agriculture and Forestry has…
Jonas is telling you about his passion for nature conservation and development. How it led to his…
A delegation from Lao PDR participated in the Conference of Parties to the United Nations Framework…
Lao PDR's COP23 side events on nature-based adaptation, South-South cooperation and Circular Economy
"Hey, man! Get down here with the key, we want to show our guests how the pump works", Bounyong…
First come the rains. They make lakes and rivers rise, flooding villages and fields. "In my 20 years…
This story starts in 2008. On a misty morning, Phasi, a local farmer of Ngodphae Village, in the…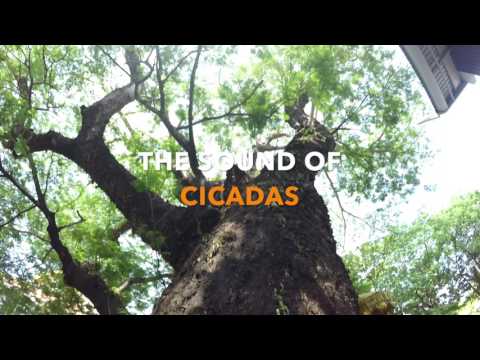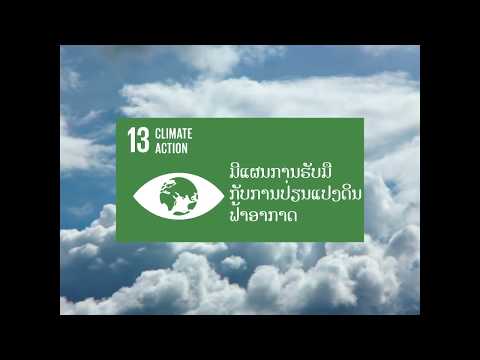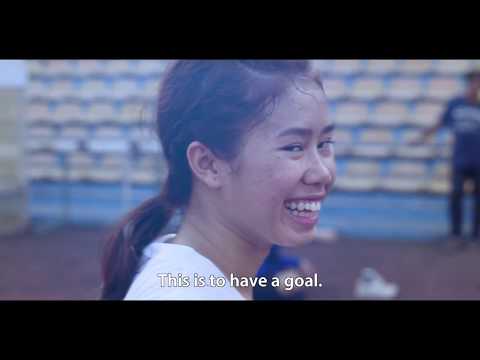 UNDP's Anders Poulsen and Jonas Aechtner write about the value of nature-based solutions in Lao PDR.
This article looks back on the 40 years of UNDP in Laos, on the occasion of the 50th anniversary of…
ao PDR was the first ASEAN country to ratify the Paris Agreement by agreeing on an INDC, with the…
The study was developed by the Institute of Renewable Energy Promotion under the Ministry of Energy…